New Website Launched!
Posted on 1st May, 2018
Its been due an overhaul for a while now and I'm really pleased with it; cleaner, fresher look and more content for people to enjoy from location guides, to training videos on post production to e-books and workshops.
It hasn't all been hard graft though; I've been to Greece, which I love!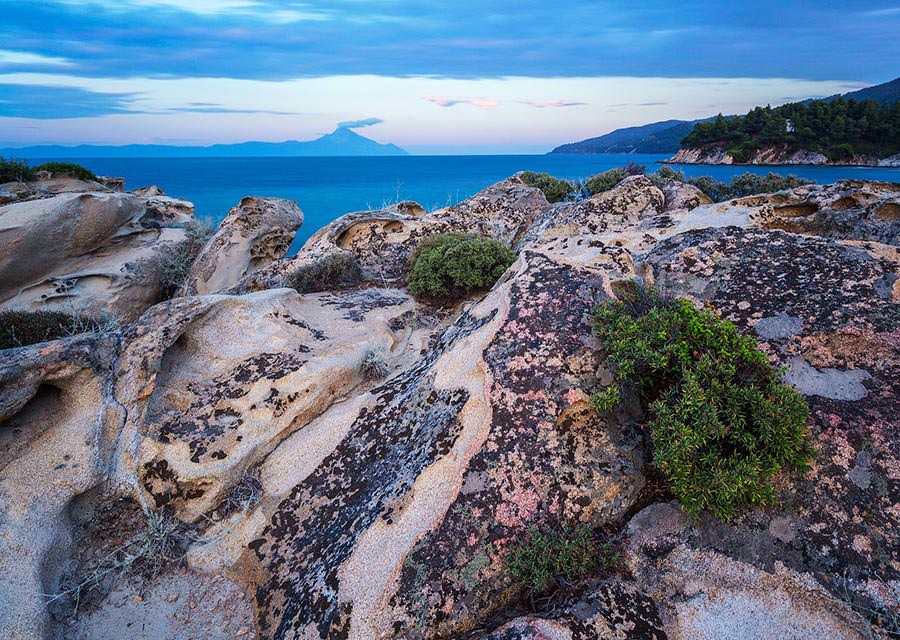 My taste for landscape photography has evolved over the last few years away from tried and tested locations which we all see frequently in stunning glory and towards less explored and known locations.
I needed a challenge, a creative one at least, and I've found it in these places. So instead of Santorini (which I love and know I can take lovely shots) I now opt for Sithonia in Northern Greece.
Likewise Kent. I'm working on a book for publisher Fotovue on Photographing Kent and exploring this under photographed (except for Dungeness…) county and finding a style and creative approach to capturing it is proving to be a welcome challenge. When the book is ready in the next 12 months or so I'll let you know if I still feel the same way about it or not!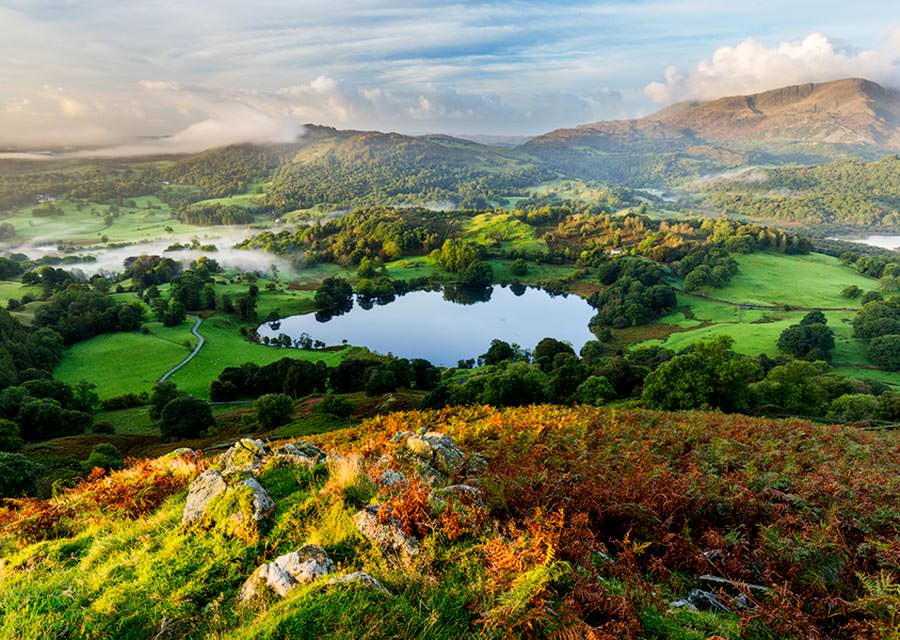 That said, I've not gone completely off the beaten track. Classic locations like the Lake District still have a irresistible pull to me and I've been busy there over the last few years each autumn capturing views.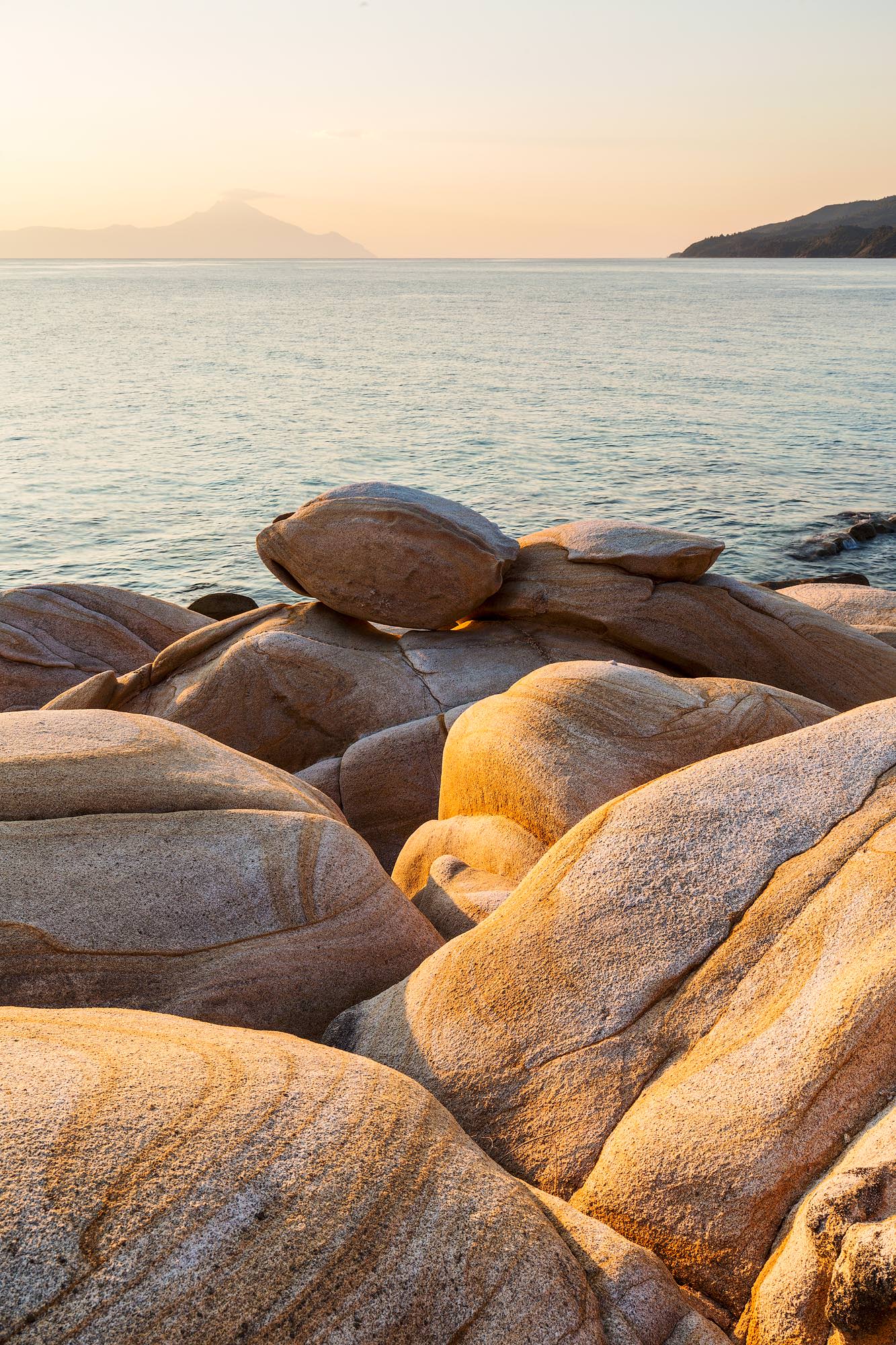 In fact I've been to a lot of places in recent years that I'd like to show you which is why the revamped Landscape Photography section of my site will hold all these images as a resource full of photographs together with Field Notes offering information about the shots.
I'm also working on various e-books to bring to you too which will cover topics from helping everyone new to photography through to advanced photographers looking for location guides and specialist technical help.
My new video section will offer helpful clips on the locations I visit, the thought process behind my shots and insight into what I'm doing at the time I take my photographs. There will also be content showing you how to undertake various post production techniques all divided nicely into simple play lists that will group the videos together by theme.
The workshops are still there and I'm planning a new experience with various 1 day workshops around Kent to sit alongside my short 3 hour workshops. And of course I have my Tripod Travels photo holidays with Lizzie Shepherd as longer courses for those keen to really immerse themselves in their landscape photography.
And as for this blog, well, here we'll focus on news in the photo world, stuff I'm up to, thoughts and musings, latest images, kit reviews and any other helpful stuff I can think of.
Please get in touch to discuss anything related to the above or about photography; it's nice to chat!