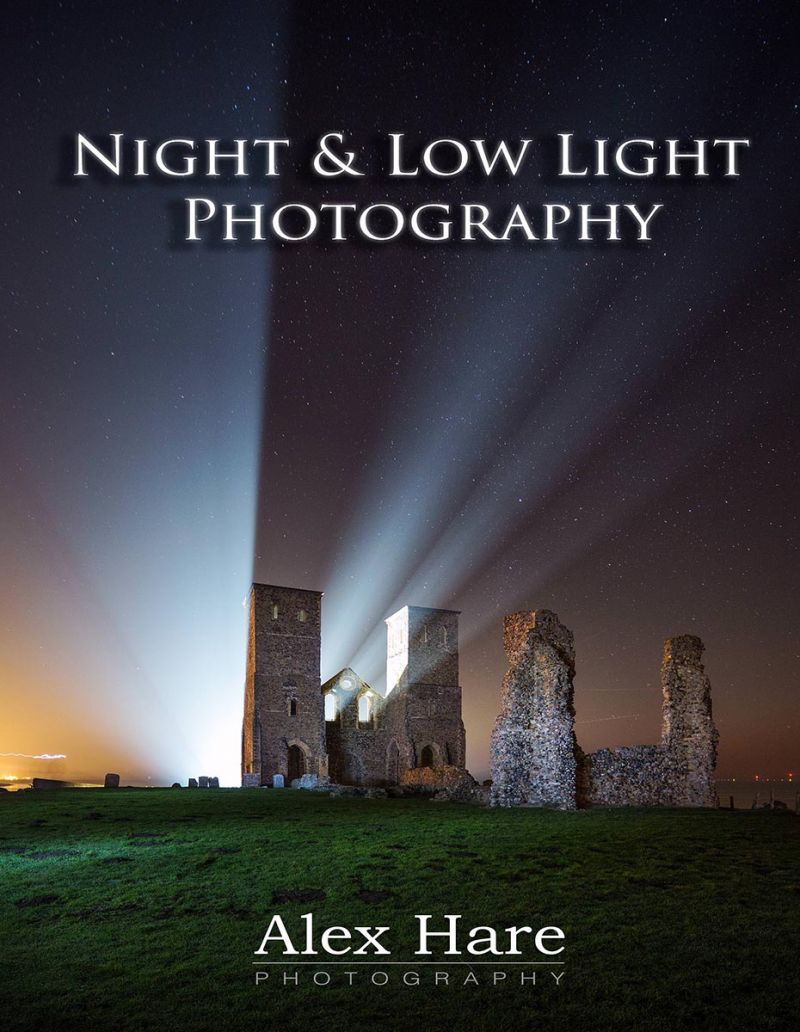 Guide to Night & Low Light Photography
In this Guide to Night & Low Light Photography e-book I cover all the basics for making the most of this beautiful time for outdoor landscape photography.
You will learn my kit recommendations, how to set your camera, what subjects work best, how to take photos of different night scenes and with my Pro Tips pick up some great ideas for making the most of your shots and improving your techique.
The e-boook is designed so you dont have to wade through masses of text to find out the answers to your questions. The format follows a Q&A style covering all the fundamental questions about this topic and has lots of example photographs to illustrate the points made.
From stars and astro photography to cityscapes to painting with light with torches this 11 page guide will provide a quick read with lots of inspiration to help you with your photography.