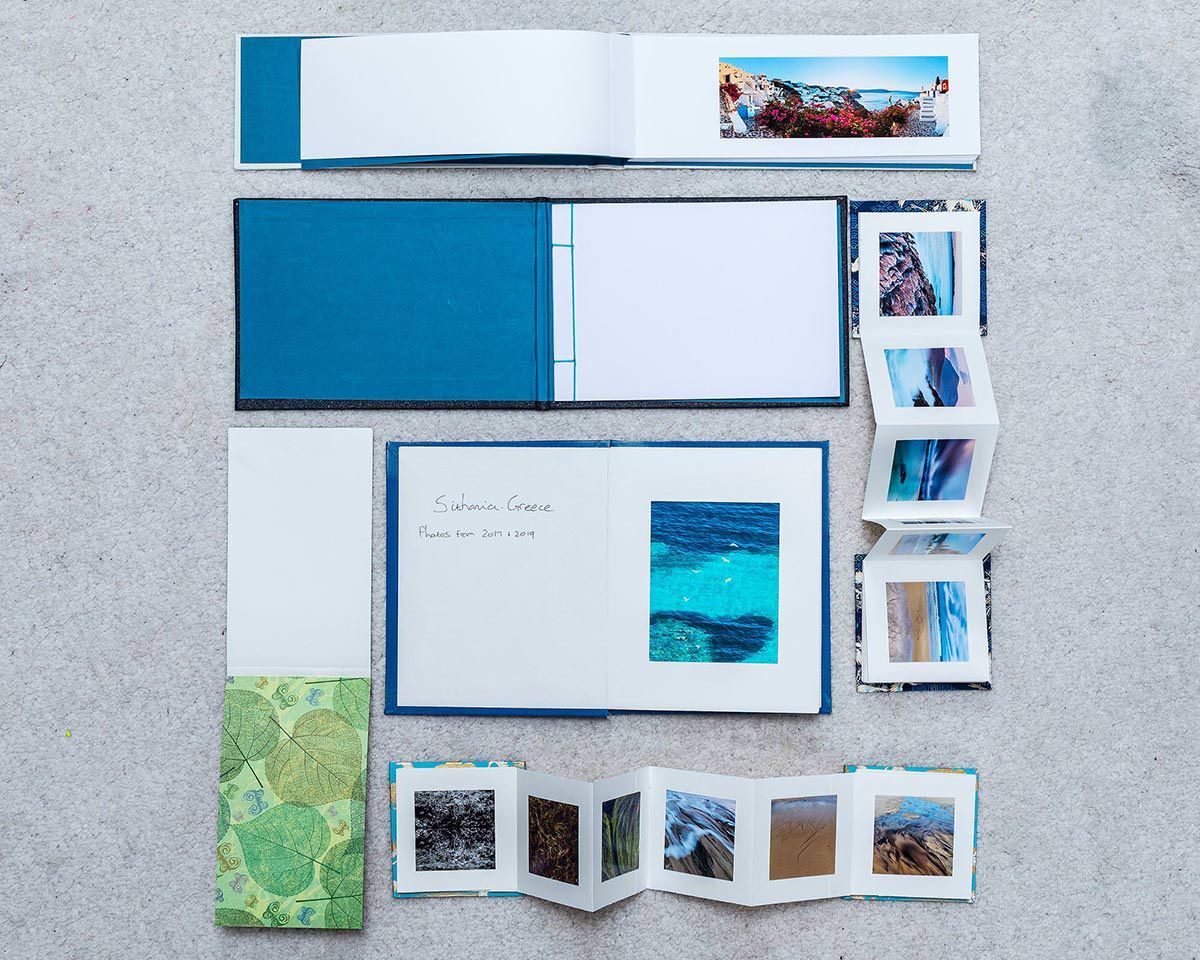 Book Making - A Complete Guide
If you can't make one of the book making workshops, or simply want to learn under your own steam, then this video tutorial is for you.
With 1hr:17mins of footage divided into 21 easy to navigate chapters this video provides a full demonstration on bookmaking delivered straight to your desktop. You will learn all about the kit you require, how to use it and the different types of book you can make with it before following the step by step guide to creating your first hard covered book.
By the end, you will have learnt all the basic skills required to make any hand made book and have a 13x13cm concertina book ready to fix your own photographs to the pages.
If you want to read the Kit List guide on what kit to buy and where to get it from, please see my e book here.
REMEMBER; if you purchase a place on a book making workshop you will receive the full length version of the video PLUS the Kit List guide for free, to book a place, please click here. On a workshop you will also receive invaluable help with selecting and sequencing your photogrpahs before we review them together prior to maing your book, sommething which is impossible to do via the pre recorded instructiona video.
Other Videos in this Playlist